What's happening at Argyle...
Things change quickly at Argyle.
Check back frequently to stay caught up on what's new!
---

The next Starting Point session begins Sunday, October 12,
and again on Sunday, November 2. Click here for details.
---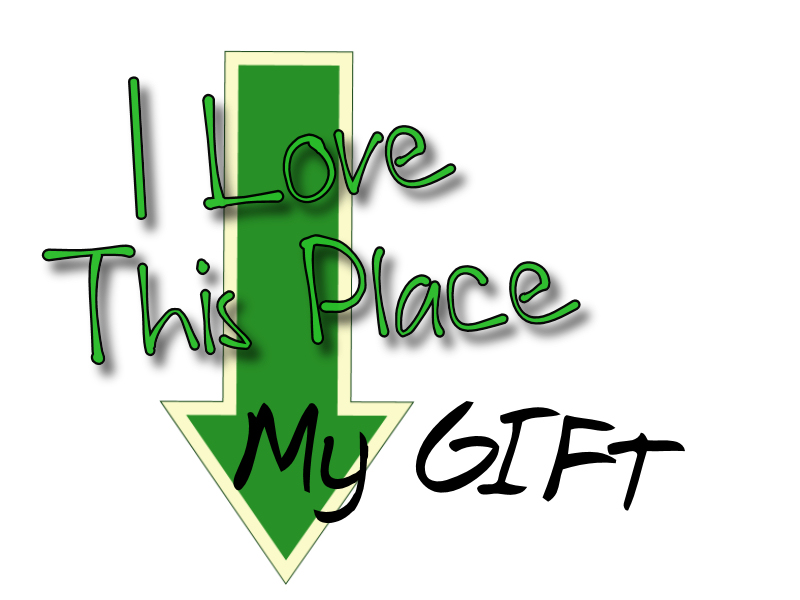 I Love This Place gift…
Sunday, November 2.
Each year we challenge our givers with a need over and above our regular budget – a gift in addition to our regular giving.
This year, we are asking for $50,000.
A big number, but we serve a big God.
During the coming weeks we will share how we have used past gifts, and our plans for this gift.
---
Membership Luncheon…
Sunday, November 30, at 11:45 am.
Your opportunity to become a member.
Free lunch, and childcare for kids age 5th grade and younger.
Sign up in the Welcome Center, or call the office weekdays at 904-777-1238.
Questions? Contact Ministry Pastor Hal Hunter.
---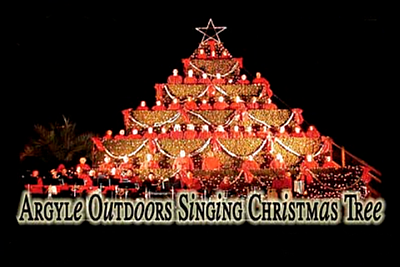 20th Annual Performance…
December 10–13 at 8:00 pm.
Free admission. Free parking.
Free coffee & hot chocolate.

Join us for an Argyle community tradition.
Everyone is invited.
Chairs are provided but dress for the weather.
---
Christmas Celebration at Argyle…
Sunday, December 14 –
at 9:00 am – Christmas Brunch in the Family Life Center – all welcome.
at 10:30 am – Christmas KidStuf LIVE in the Worship Center.
---
Christmas Eve at Argyle…
Wednesday, December 24, at 11:00 pm.
Candlelight worship.
Everyone is welcome. Invite your friends and neighbors.
---
Pastor Rick's 20th Anniversary at Argyle…
Sunday, January 18, 2015.
This is a special day at Argyle.
There will be only one worship gathering, at 10:30 am. A special guest will speak.
We will enjoy dinner and celebration with surprizes at 6:00 pm.
Dinner space is limited and tickets are required.
More details will follow, but put the date on your calendar.
---
FYI…
Here is a copy of the 2014 budget.
Click here to see the 2014 budget.
The church adopted new governing documents in January, 2014.
Click here to see the Constitution & By-Laws.
If you have any questions about any part of the budget, Constitution or By-Laws,
call or email Administrator Hal Hunter.
---