What's happening at Argyle...
Things change quickly at Argyle.
Check back frequently to stay caught up on what's new!
---

A great way to get started in your faith journey.
Click here for details.
---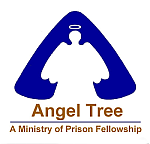 Each year at Christmas the Argyle family makes a difference in the lives of children of incarcerated parents. Your participation insures a child doesn't miss a Christmas gift because of a parent in prison.
See the Angel Tree volunteers in the Welcome Center, or contact Melanie Brewer for more ways to help. Email Melanie at angeltree@iargyle.com.
---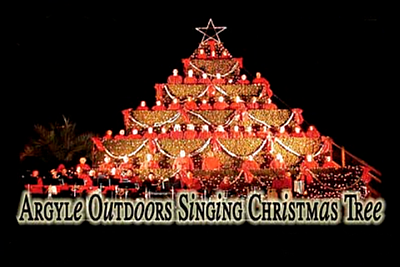 20th Annual Performance…
December 10–13 at 8:00 pm.
Free admission. Free parking.
Free coffee & hot chocolate.

Join us for an Argyle community tradition.
Everyone is invited.
Chairs are provided but dress for the weather.
---
Christmas Celebration at Argyle…
Sunday, December 14 –
• 9:00 am – Christmas Brunch in the Family Life Center – all welcome.
• 10:30 am – Christmas KidStuf LIVE in the Worship Center.
• 11:45 am – Christmas ornament exchange in the Argyle Café.
---
Christmas Eve at Argyle…
Wednesday, December 24, at 11:00 pm.
Candlelight worship.
Everyone is welcome. Invite your friends and neighbors.
---
Pastor Rick's 20th Anniversary at Argyle…
Sunday, January 18, 2015.
This is a special day at Argyle.
There will be only one worship gathering, at 10:30 am. A special guest will speak.
We will enjoy dinner and celebration with surprizes at 6:00 pm.
Dinner space is limited and tickets are required.
More details will follow, but put the date on your calendar.
---
FYI…
Here is a copy of the 2014 budget.
Click here to see the 2014 budget.
The church adopted new governing documents in January, 2014.
Click here to see the Constitution & By-Laws.
If you have any questions about any part of the budget, Constitution or By-Laws,
call or email Administrator Hal Hunter.
---